Funded by the federal government, through the U.S. Department of Housing & Urban Development (HUD), public housing was established to provide safe, decent, affordable housing. Lincoln Housing Authority is proud to own and manage two developments of public housing for the elderly and disabled who meet the income limit guidelines set forth by HUD. We have 176, one-bedroom units, 4 two-bedroom units, and 66 Studio/Efficiency units located in rural settings at two sites.
Developments:
Lincoln Manor, 10 Franklin Street 194 Units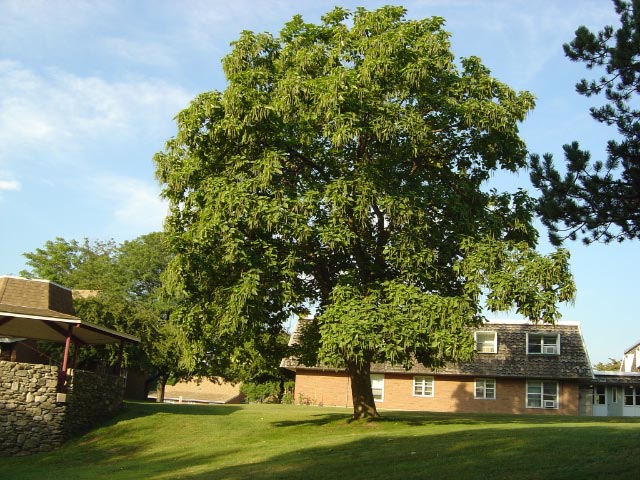 Manville Manor, 155 Church Street 52 Units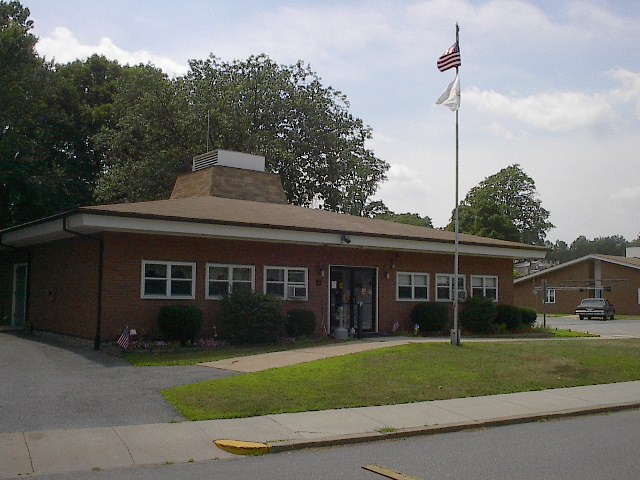 Each of our 1- bedroom units consists of a galley kitchen and dining/living room, bedroom, and bathroom. All kitchens are equipped with a stove and refrigerator. There are on-site laundry facilities. Our facilities also feature a Community Building - used to host meetings, luncheons, exercise class, and more. A large screen TV with VCR is available for use by our residents. Computers with Internet access and weekly Bingo is also offered.
The Lincoln Senior Center offers FREE transportation to local retail stores and the Stop & Shop Market provides free bus service twice a week.
Gazebos and picnic tables are located at both the Lincoln Manor and Manville Manor.
Lincoln Housing Authority has an onsite management office at the Lincoln Manor development with skilled staff ready to assist you.
Our facilities are serviced by our full-time, 24-hour Maintenance Staff who provide all repairs and alterations that may be necessary in our units for the care and maintenance of our properties and to enhance the lives of our residents.
Applications are received at the main office and upon review of eligibility are placed on the waiting list according to date and time received. Applicants age 62 or older or disabled may apply. Also, near elderly applicants age 50-61 may apply. All elderly & disabled are placed before the near elderly applicants.
For more information about this program contact: renee@lincolnhousing.org
Applications
Public Housing for the Elderly and Disabled
In order to apply to this federal program, you must be at least 62 years of age or legally disabled, and have household income no greater than the limits set by HUD. Also, Near Elderly applicants age 50-61 may apply. Elderly and disabled applicants are placed before near elderly applicants. Current income limits for public housing as follows:
| | |
| --- | --- |
| 1 Person Household | 2 Person Household |
| $57,350 | $65,550 |
Applications may be downloaded here, obtained at Franklin Manor, 10 Franklin St. or call to receive an application by mail.
Residency, employment, elderly disabled veteran preferences are in effect. Preference will be verified by the LHA prior to admission.
Lincoln Manor and Manville Manor are currently accepting applications for their 0 Bedroom apartments (efficiencies & studio) 1 and 2 bedroom apartments. The LHA administers its programs without regard to race, color, religion, sex, disability, familial status, source of funds, or national origin. For more information please call 401-724-8910.
Applications may be returned by mail or in person. To be accepted to the waiting list, your application must be complete.